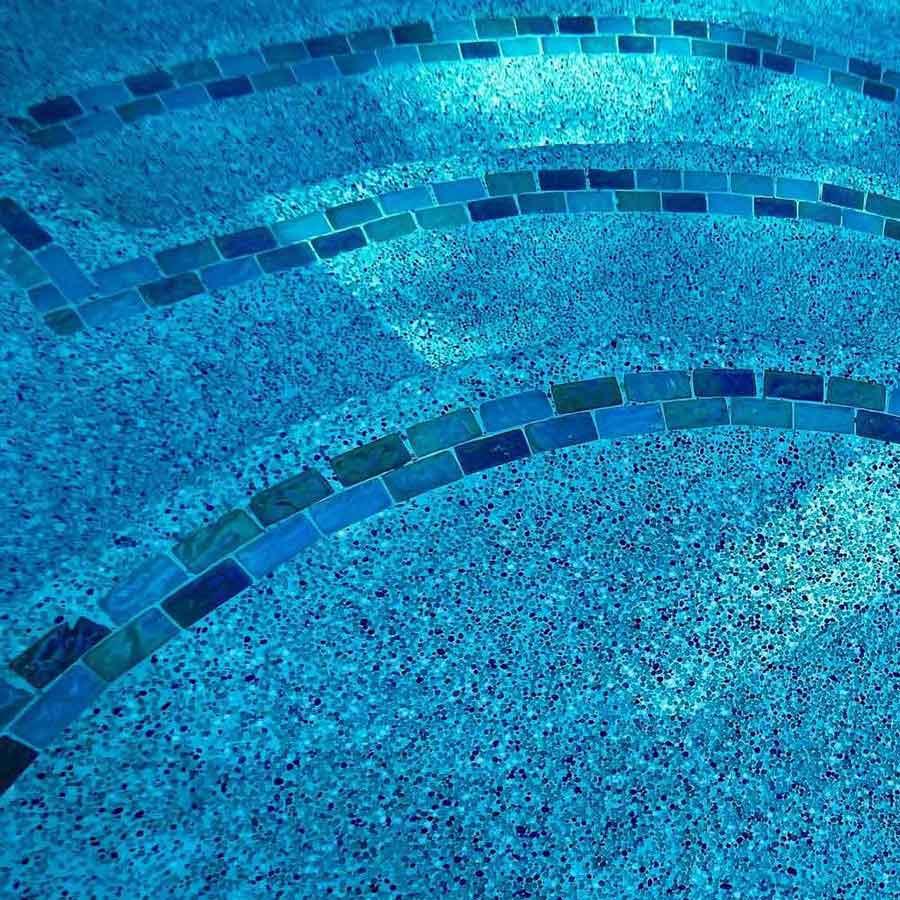 pool tiling
Chief Pools, your professional and experienced partner for pool tiling.

Is your pool tiling starting to fall off or loose color? Or are you just ready for your pool to have a new look? well, look no further, the Chief Pools team is here for you. With the many styles, shapes and colors that you have as options when choosing your pool tiling, we are available to bring you our 30 years of knowledge and make the decision a far easier on for you. Contact us today so that one of our experienced representatives can assist you.
Beautiful Pool Tiling
Chief Pools can help you with your tile choice, with 30 years of experience in the industry, we readily share that experience with you to make your tile choice easier.
Pool tiling comes in a variety of different styles, shapes and colors. you can take time looking online on our Pool Finishes page or you can schedule a time that is convenient for you to come into our showroom where a representative can assist you with the choices that are available to you. We look forward to talking with you and explaining the tiling process and the options available, in the mean time, please select Tile Options and Tile Catalogue below to get a head start. Should you have any further questions or if you are ready to speak with a representative, please navigate to our contact page and make contact.
why choose us
Chief Pools Plastering is the premier pool plastering and pool refinishing company in South Florida.
Recent Projects

View some of the recent projects we have worked on.